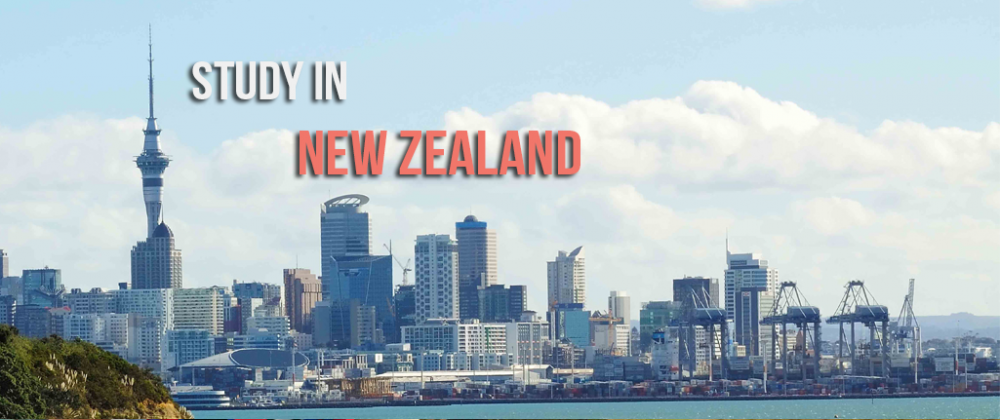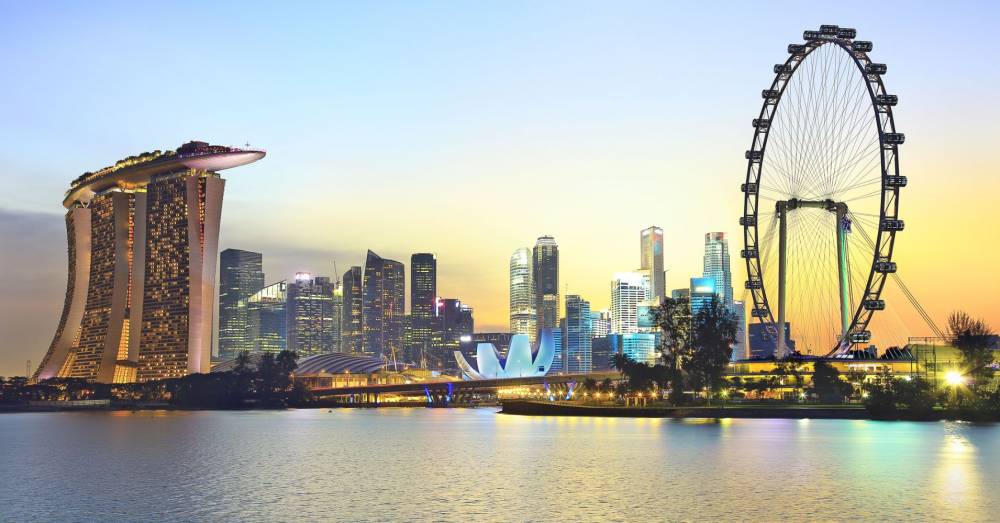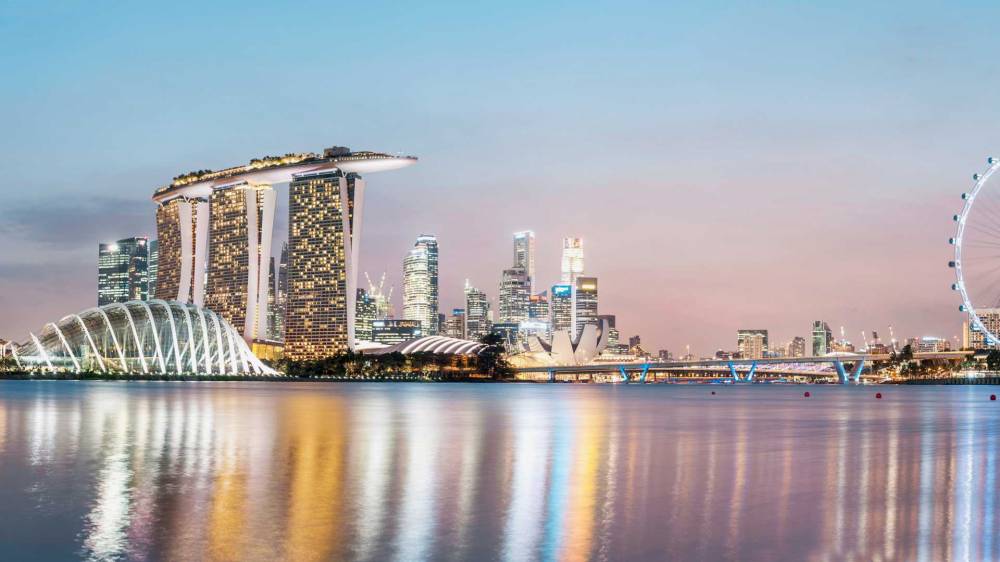 Student
Visa Consultant in Chandigarh
At Rapid, we take pride in providing best and transparent service to all our Clients. The reason that makes us best Student Visa consultant in Chandigarh is we understand immigration process and visa categories very well that will suit you the best. We have a Highly skilled and knowledgeable professionals that will assist you end to end on immigration process and make sure your transition goes smooth. Being Mara agent and 15+ years of experience, we enable your immigration to Australia, New Zealand and Canada a great positive journey to achieve your dream.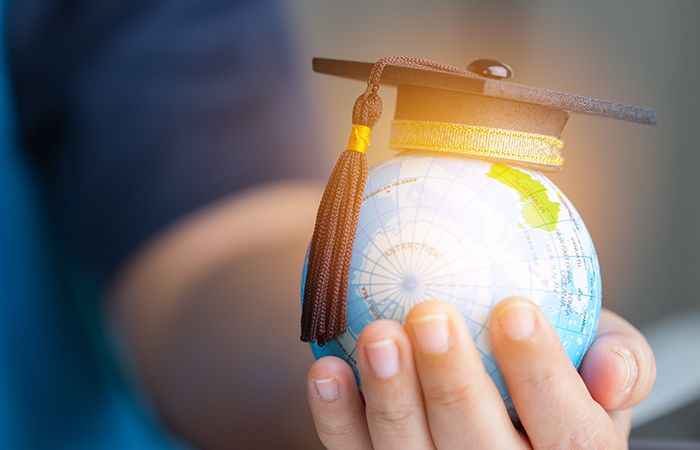 Why
Rapid Immigration?
Since our establishment, our motto is to provide Excellence in our work. We at Rapid stick to our fundamental core values which make us one of the best and trusted Immigration and Education Consultant in Melbourne and Chandigarh, India.

15+ Years of Solid Experienced
15+ Years of Solid Experienced. Registered mara Agent. 50,000+ Satisfied Clients, 25,000+ Success Stories.

Trust, Secure and Reliable
You will received detailed and accurate information on Visa process and stand on your eligibility with 100% Customer satisfaction.

Direct Enrolment
Direct Enrolment to Top Universities and Colleges and access to Scholarship when apply through us.

One stop Shop from Student Visa
One stop Shop from Student Visa to Skilled Migration to Converting to Permanent Visa.
Student
visa Process
We are Pioneer in Education Counselling and act as Student guide, from counselling to facilitating in selection of Course, college and country and then successful submission of application to match with your eligibility for successful rate of Visa. .
1Choose city and country of your choice
2Find course that suits you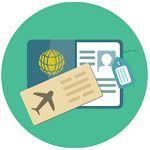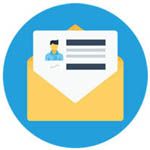 Our
Services
We provide professional and expert service for student visa to Skilled migration for many countries across Globe. Our Highly Skilled and Knowledge team members are committed to provide best customer service
Popular
Courses
Not sure where to start? Why not read about our most popular courses for inspiration? Sunita Choudhary
Great customer service and they provide excellent services. My case was very challenging for them so I personally Highly recommend for all visa services, once again thanks Mandeep sir and Simran Mam. Easa Almezaini
Great customer service. They allocate a decent amount of time for clients to express their concerns and ask their questions. Ek Sach
I have been working with Rapid Migration very closely ever since i have come to Melbourne. Their service is great! They give super accurate advice with shear honesty and sincerity. Their staff is very friendly and helpful! I would recommend them to everyone! Good Luck! Roohi Vishal Maria
RAPID MIGRATION (Mandeep Sir and Simran Mam) words cannot express how much Thankful we are for all what you did for us, we really appreciate for the quality of service and efforts you have devoted for us.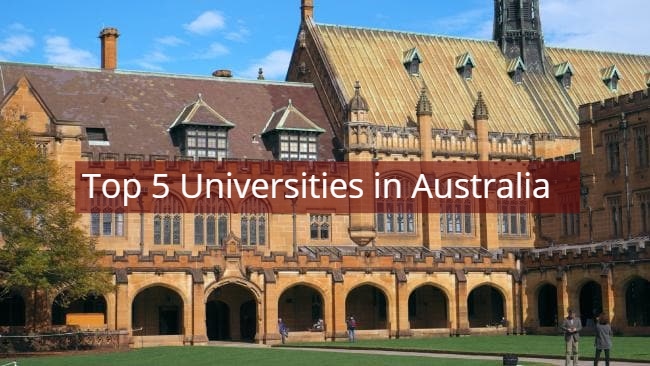 Australia has for quite some time been an incredibly desirable…
Read more
Our core
values
Excellence 
Trust
Transparency
Customer Satisfaction 
Ethical Conduct
Protection of Client Interest
Clear Communication
Industry Recognition
Has your visa application been refused?